Empower Your Health & Well-being in 14 Days
Join the "She Factor" program and take control of your health and well-being! This 14-day program, held live on our YouTube channel, is designed specifically for women and will feature expert guidance from yoga teachers, nutritionists, and doctors. You'll start with an introduction to the program and its goals, then dive into gentle yoga practices, mindfulness and meditation, and workshops on important topics like female health, stress management, and self-care. You'll learn practical techniques for managing stress and improving your health, and receive nutritional guidance to support your journey.
By the end of the program, you'll feel empowered, refreshed, and inspired to continue your self-care journey. Sign up now and join a supportive community of women on the path to wellness!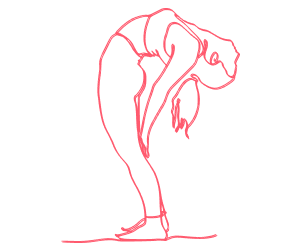 Strength
Cultivate inner peace and radiate confidence as you transform into your best self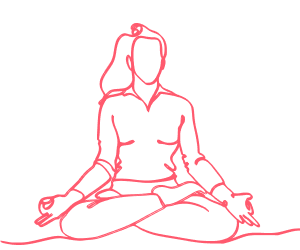 Harmony
Achieve balance in body, mind and spirit for a fulfilling life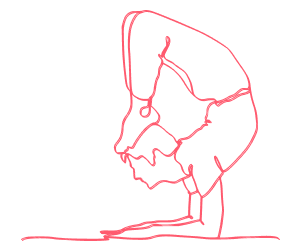 Equity
Empower yourself and claim your rightful place in the world with confidence and grace
| | | |
| --- | --- | --- |
| | | Meet & Greet the team, Yogic care for Menstrual Health |
| | | Gentle Yoga practice for Pelvic Strength, PCOS, PCOD and Infertility |
| | | Workshop on female health PCOD, PCOS symptoms and treatment |
| | | Mindfulness and Meditation Practice |
| | | Yoga practice for Stress management |
| | | Workshops on latest research on Thyroid, PCOS and PCOD |
| | | |
| | | Yoga practice for Balance and Harmony |
| | | Nutritional guidelines for overall Women health and Consultation options |
| | | Mindfulness and Breath-work |
| | | Yoga practice for inner strength |
| | | Nutritional guidelines for Stress management and Consultation options |
| | | Managing Thyroid with Yoga |
| | | Yoga practice for Self-care and Self-love |
Frequently Asked Question
What is the "She Factor" program about?
The "She Factor" program is a 14-day live YouTube event designed to help women achieve overall health and wellness through yoga, nutrition, mindfulness, and medical guidance.
Who are the teachers and experts involved in the program?
What are the goals and objectives of the program??
Can men participate in the program?
How much time do I need to commit each day?
Is the program suitable for beginners?
The program includes guidance from medical professionals, but it is always recommended to consult with your doctor before starting any new fitness or nutrition program, especially if you have a health condition.